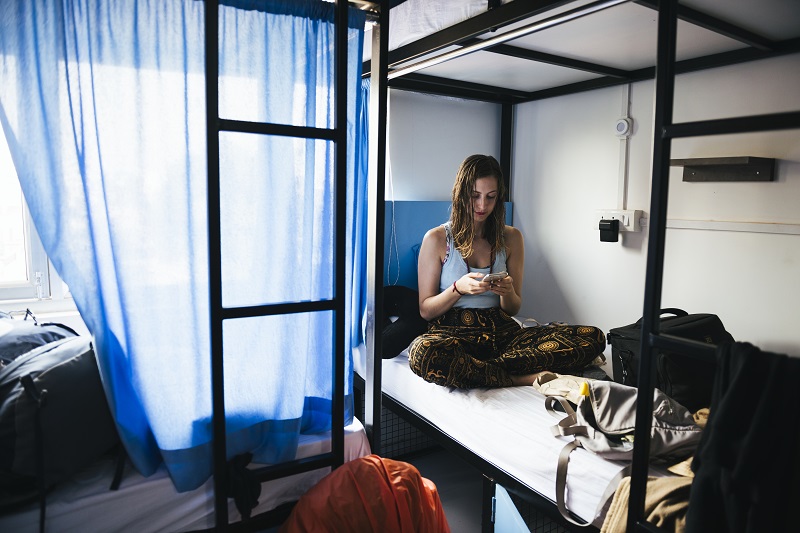 The hostel facilities are also available with suitable accommodation for the girls. The rooms are well furnished to make the stay of inmates for learning community living and facilitating class discussion on assignments. The inmates of the hostel get an invigorating environment for consult interaction among themselves leading to their personality development stimulated by the infrastructure and healthy environment as per norms of NIC.
A computer lab has been set up for providing knowledge to the students. Computer facilities give the students ample opportunities for learning the system and practice. Internet facility is also available.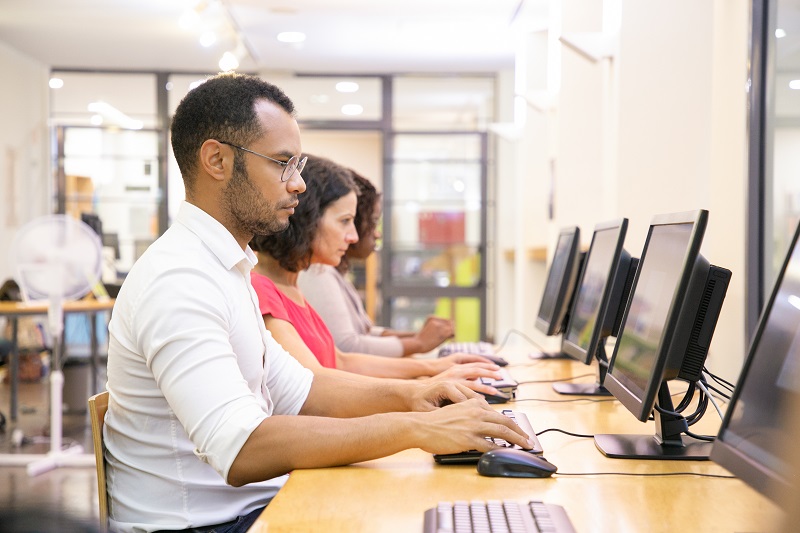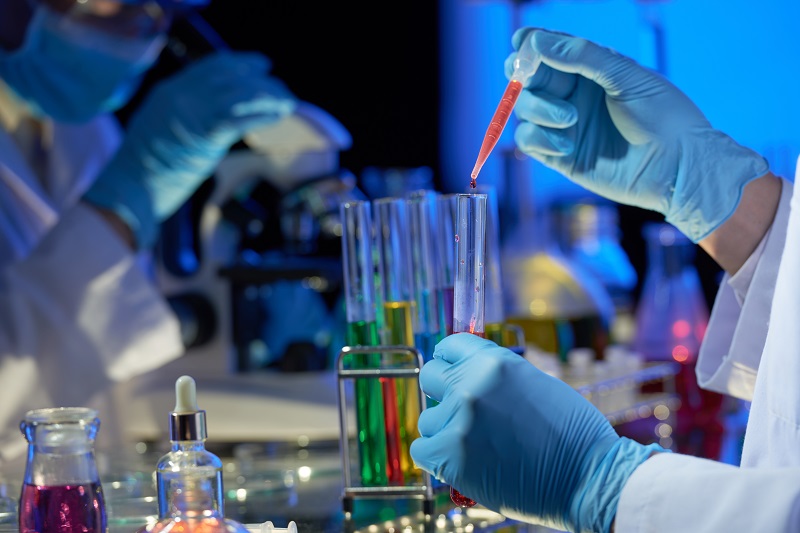 Nursing courses are mainly based on practical covered under the syllabus and their performance is in hospitals and laboratories. Because of this institute has provided all the required number of laboratories equiped with modern types of equipment and instruments for the various subject of nursing course. The laboratories are developed as per norms of INC, New Delhi, and The West Bengal Nursing Council.  
Two-way transportation is available from prominent locations at scheduled hours based on students' demands. Transport facilities for members of faculty, staff and also for visitors are available. The college has its own buses for transportation to the college as well as to the PHC's and community health centers for practical purposes.